Communication & Marketing
UNC Asheville Communication & Marketing is your on-campus resource for content creation, event and program promotion, and strategic communication. From media relations and news releases to photo, video, and social media, our team helps you define your target audiences, determine your key messages, and assess your most effective communication platforms to help amplify the university brand, and build connections across the university and the community.
There are exciting new UNC Asheville brand details for 2021, so please take a moment to review the brand guidelines and services offered prior to contacting Communication & Marketing to discuss next steps. We're here to help at any stage of your project, but contacting us at the beginning will help ensure a successful outcome.
UNC Asheville Communication & Marketing is also the first point of contact for media interested in stories on campus. Whether you are a reporter looking for a faculty expert or a faculty or staff member with a story idea to share, please contact us at communication@unca.edu.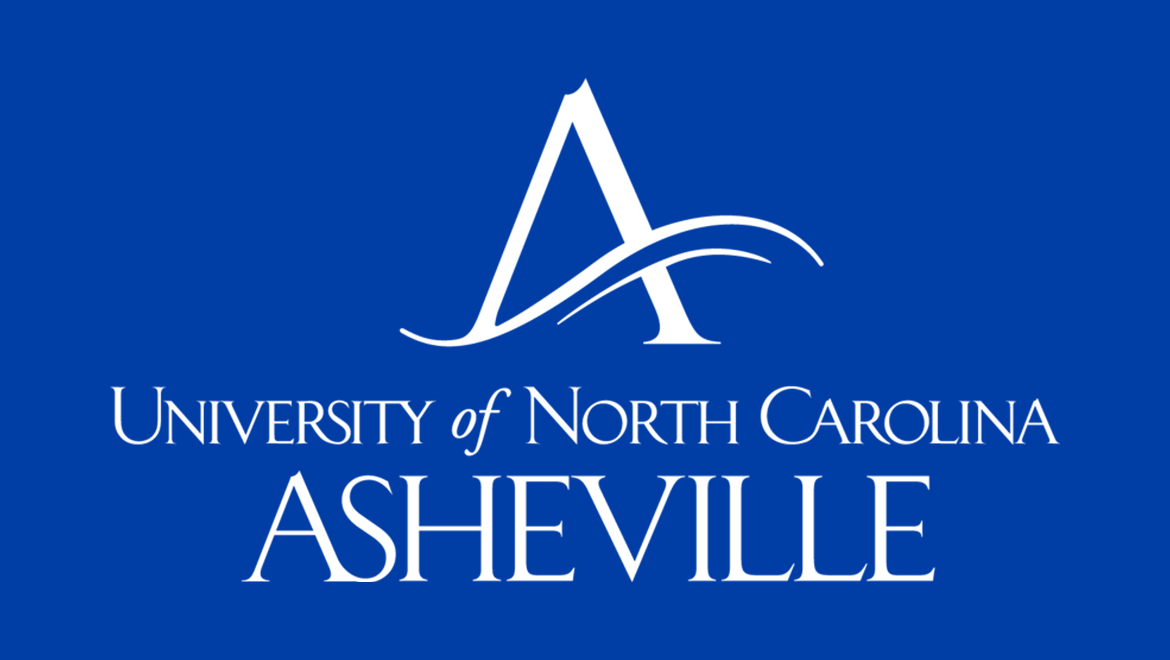 Logos
Include the university logo on your materials to show a clear link to UNC Asheville and to display University pride.
Download Logos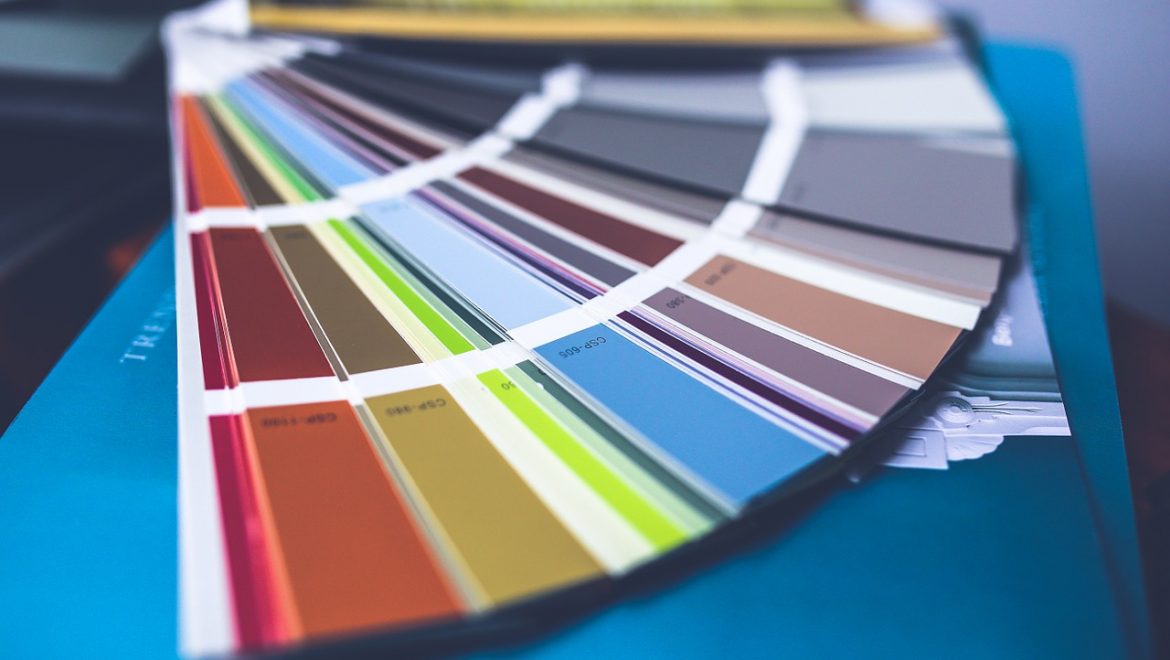 New! Visual Branding
Review our new design elements and brand identity, including an updated color palette and typography.
Learn More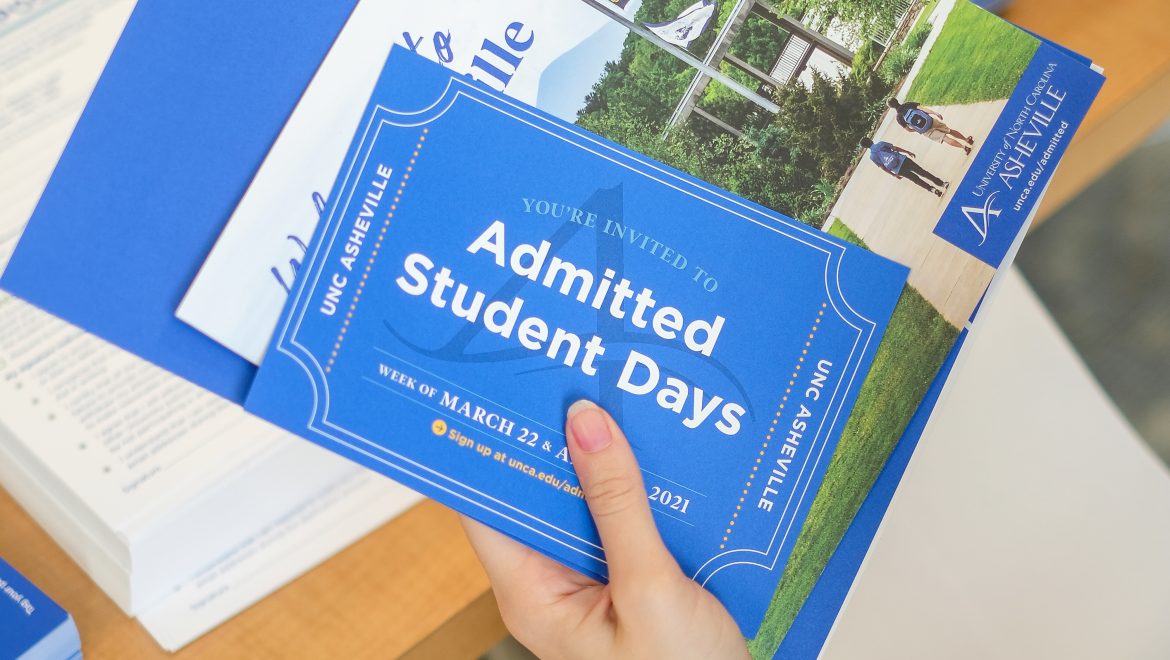 Our Services
Design, website content, event promotion, advertising, social media strategy, and more - let us know how we can help!
Learn More
---