University centers, institutes and programs may have an established graphic identity within the University's brand, particularly if they existed independently, have multiple partnerships, or have donor requests to include. They must still incorporate basic brand elements, such as the Bulldog Blue or brand typefaces, into the design and align as closely as possible with the brand. Exceptions may be made depending on the audience and stakeholder needs. 
New designs will be developed as broadly as possible, to apply to multiple University programs reaching the same audience, or to cover an entire campaign rather than a single initiative or program. Any request for a logo must have vice chancellor approval from your division, as well as approval from the Office of the Chancellor and University Advancement.
Download University-Affiliate logos
Download logos for in various formats and brand colors. If your logo is not available in this folder, email communication@unca.edu to request it.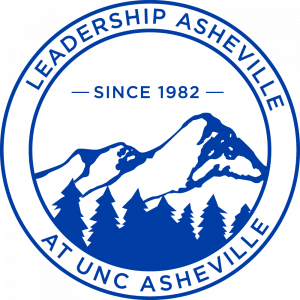 ---