Website Management
Core Website
UNC Asheville's core website, unca.edu, is supported by the University Web Team, a collaborative group of staff from Communication & Marketing and ITS.
The core website is often the first way prospective students and families, community members and the general public interact with us. The content on the core website is primarily intended to serve those audiences and is maintained by Communication & Marketing. ITS supports the functional aspects of the website.
Subsites
Each department, program and office on campus has an official university website (i.e. biology.unca.edu), also known as subsites. UNC Asheville has a network of about 120 subsites. The content of each site is managed by a web editor in that department or office—typically, that's the administrative assistant. Some departments may have multiple editors.
If your website needs edits but you don't know who to ask, or if you would like access to edit your website, please contact webmaster@unca.edu.
Many of the pages on the core website provide overview information and link to subsites for more details. In addition to keeping your subsite up-to-date, we recommend you review the content about your department, program or work on the core site at least once a semester and email webmaster@unca.edu if it needs updates. You'll find that some content is structured by topic and not by department, office or program, as users outside of our campus community often look for information based on what it's about instead of who maintains it.
Web Training & Support
The University Web Team provides training and assistance to all web editors.
Learn More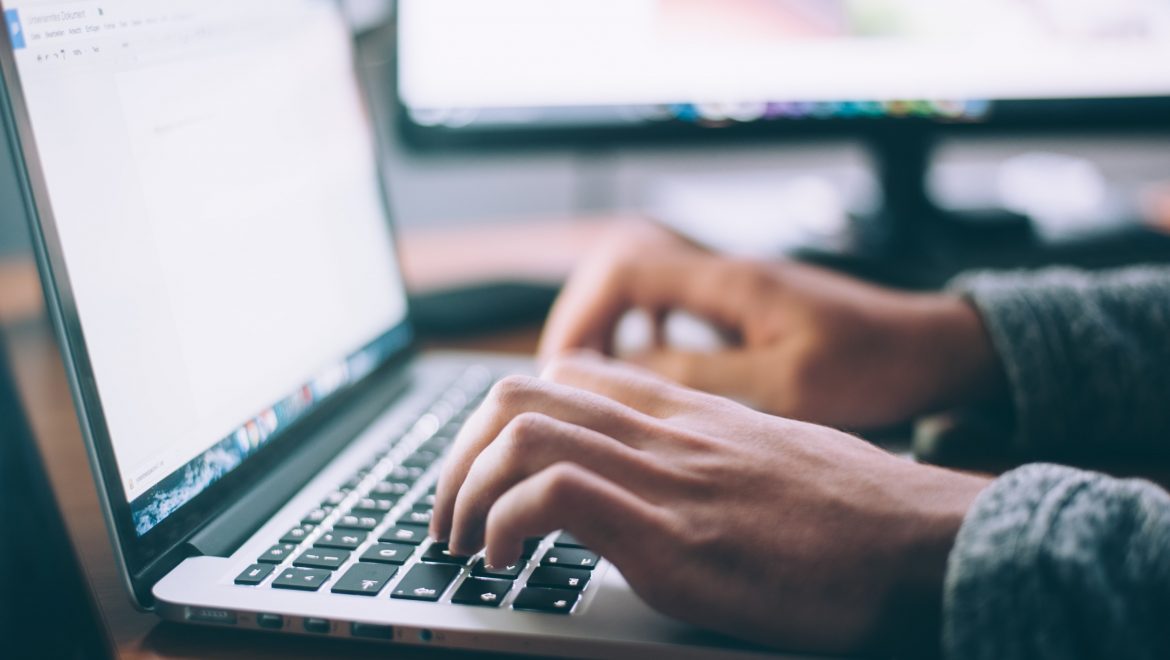 Requesting a Website
The University Web Team creates new subsites for university programs and departments as needed.
Learn More
---